Welcome to Tidy Truck
WE SPECIALIZE IN ALL YOUR AUTOMOTIVE ACCESSORIES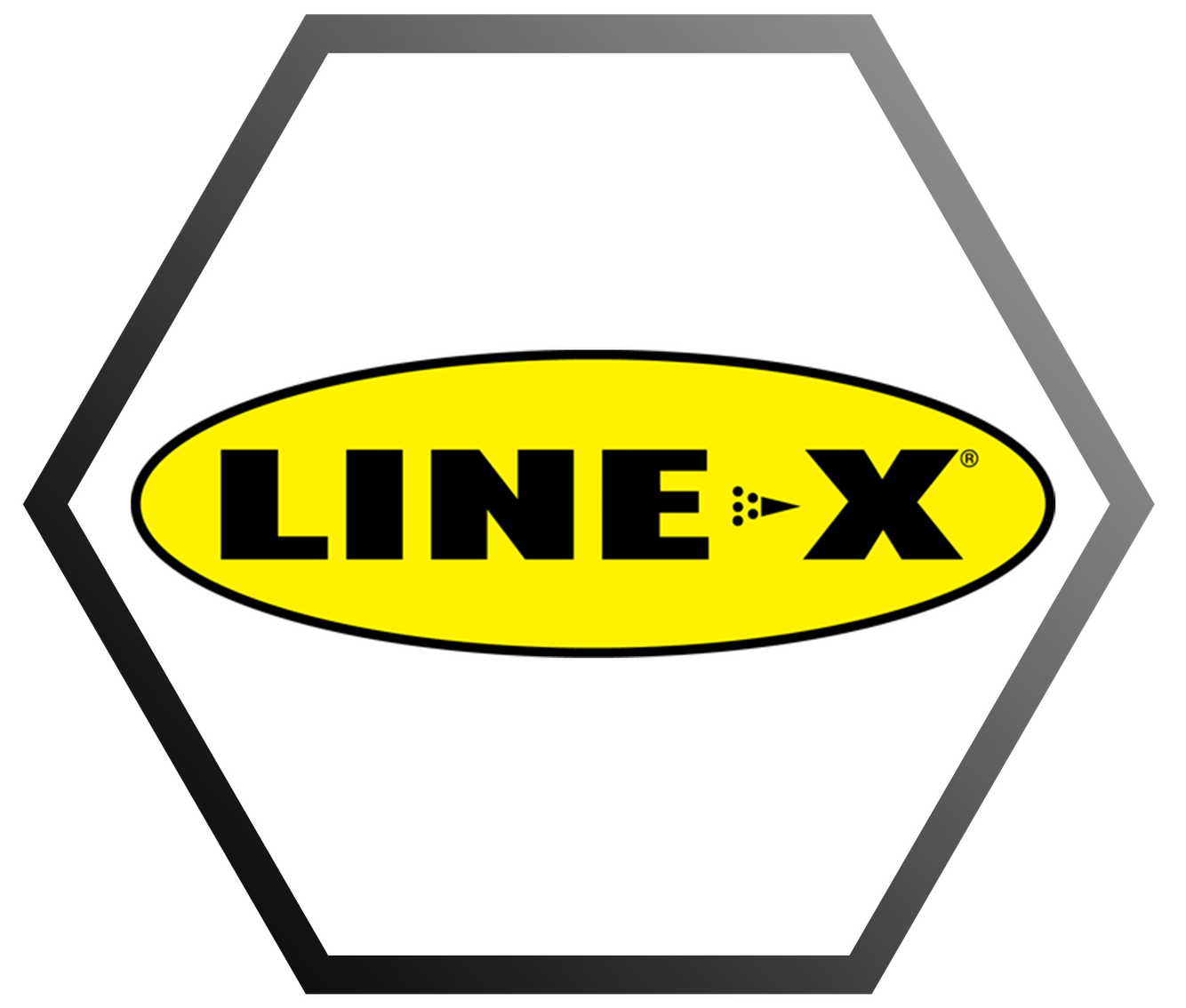 We are a LINE-X Protect Coatings franchise that began as primarily a bed liners company but has grown into a protective coatings company for the exteriors of vehicles as well as an endless market in the industrial sector.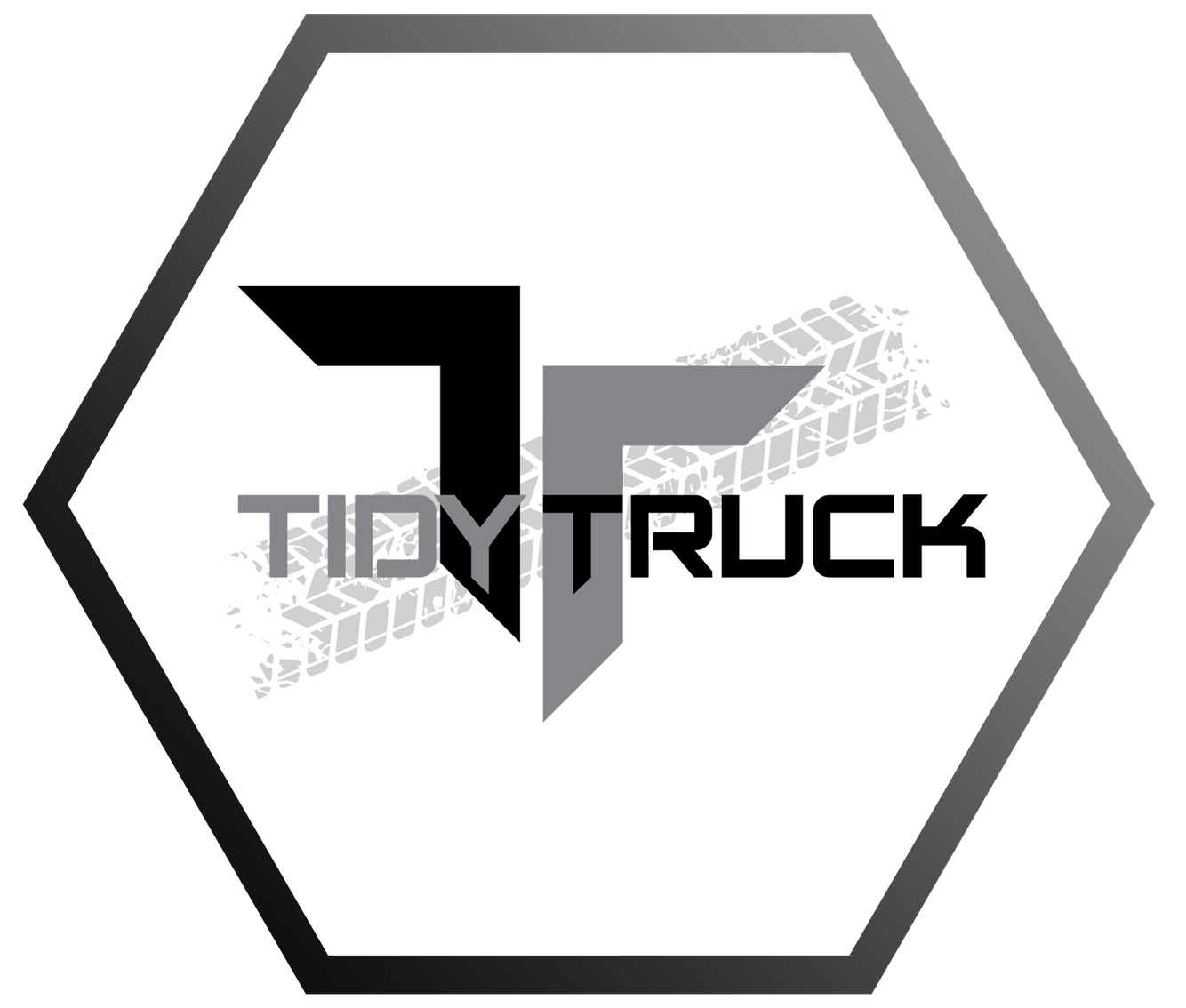 We are your one-stop, automotive accessory shop, if you need accessories for work or play we are here to provide you with good quality products and great service to help fit your needs.
RestorFX is our most recent franchise add and is an automotive refinishing company that restores a vehicle to it's factory shine and luster, even after years of wear, use, and abuse.
Mo, Tu, We, Th, Fr
8:00am – 5:00pm

Highly Recommend
"Staff went above and beyond, to make sure customers are happy. I'll be going there again."
- Dwight Hall

Top Quality
"I have bought several products from them in the past. I find their products are top quality and their service above and beyond!!" - Gene Helmer

Knowledgeable
"Friendly staff. Knowledgeable as to better choices of products to be recommended to customers"
- Ireneo Huele






Schedule an Appointment Today