Visit Us for Quality Truck Accessories
Tidy Truck and LINE-X of Lloydminster specialize in providing rugged results for drivers across Alberta and Saskatchewan. Our shop in Lloydminster offers industry-leading truck accessories, including tonneau covers from the best manufacturers in the industry. Keep your tools and gear safe with the right truck bed cover for the job!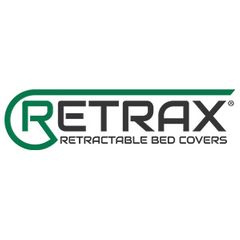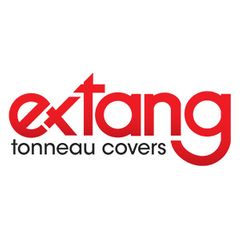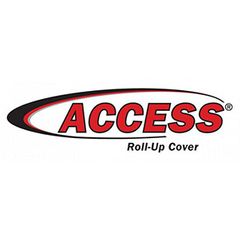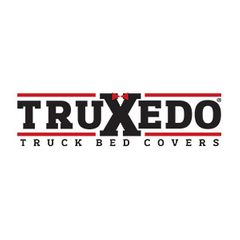 WHAT IS A TONNEAU COVER?
This protective cover seals your truck's bed from the outside world, generating a smooth appearance which includes a range of benefits. A truck bed cover protects the tonneau (open area of a truck, open at the top) from theft, weather, and more. You can install a tonneau cover to the bed of your truck through several fasteners along the bed and rails. When implemented correctly, this truck accessory provides years of convenience, security, and beauty.
Form-fitting tonneau covers provide a range of benefits for Alberta drivers. Off-road enthusiasts and working professionals alike need a product to keep their truck beds safe for transporting tools, gear, and more. If you're ready to find the right tonneau cover for your ride, Tidy Truck Boxliners of Lloydminster is here to help!
THE BENEFITS OF OUR TONNEAU COVERS
If now is the time for you to invest in a new bed cover, let Tidy Truck Box Liners help! We offer industry-leading expertise and practical solutions to ensure an affordable outcome. You can expect a few improvements when purchasing a tonneau cover:
Protection — A quality cover will keep the bed of your truck safe from high winds, rain, and more. Drive confidently knowing that your valuables will be in the same condition as you left them.
Security — Keep your tools and possessions safe from prying eyes and sticky fingers. Our truck accessory team can help you find the most secure options to provide complete peace of mind.
Aesthetics — Canvas, aluminum, vinyl; regardless of the material, you can find the right cover to create the perfect look for your professional or recreational vehicle.
Orderly transportation — A lack of wind and rain will ensure that everything remains neat and tidy in the bed of your truck.
Fuel efficiency — The seamless look of a new tonneau cover is backed by a slight improvement to fuel economy. Less drag equates to considerable savings over time, often offsetting the cost of your truck bed cover!
Hard Versus Soft Covers
You can invest in a tonneau cover to meet your needs while also staying within your budget. Drivers looking for a tonneau cover in Llyoydminster are often happy to see how effective and affordable our soft covers can be. Comprised of fabric in coordination with a steel frame, soft tonneau covers a simple, cost-effective, and lightweight.
Hard covers are the more durable option, offering more at a higher price point. Drivers can invest in tri-fold, roll-up, or retractable hard tonneau covers to greatly improve their vehicle dynamics and security. You can benefit from rugged defenses while easily accessing any section of your truck bed.
Versatile Options
Do you want a simple tonneau cover, or one that looks very sleek? Both soft and hard covers come in various styles to complement your vehicle needs and style. A few of our most common configurations include:
Folding tonneau covers — Easily access any portion of your truck with two- or three-paneled folding covers.
Pop-up covers — Easily access the bed of your truck with a hinged cover, relying on rigid materials for a clean look.
Sliding covers — Recoil tonneau covers are housed in a storage bar behind the cab of the truck, providing a seamless look that can easily slide open or closed.
Rolling tonneau covers — Affordable, durable, and rugged, roll-up covers can easily be rolled for storage.
What About Maintenance?
Once your tonneau cover is installed at our Lloydminster location, you can begin to benefit from the upgrade right away. Many customers ask us about how to keep their truck bed cover in prime condition, and the truth is that the maintenance required is very minimal. Simply deploy a mild soap and water as needed to keep your tonneau cover shining. Keep an eye out for any signs of trouble, such as dirt or debris lodged along the hinges or locking mechanism of your cover. If you have a fiberglass tonneau cover, an occasional wax may help to create an illustrious shine.
Get Started Today!
Ready to get started? Contact us online or stop by one of our truck shop in Lloydminster to speak with a team member. We look forward to outfitting your ride for the road ahead with the best accessories!
Schedule an Appointment Today