QUALITY TRUCK ACCESSORIES FOR WORK AND ADVENTURE
Tidy Truck of Alberta is here to serve as your trusted resource for industry-leading truck accessories to make your life better. In addition to our rugged add-ons, we also stock a range of products to help you get more out of your vehicle. From our rugged coolers to perfectly sized air mattresses, you can find all the products you need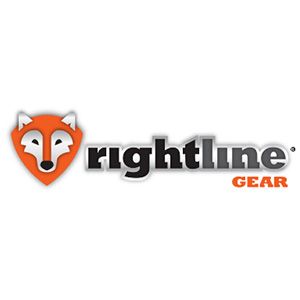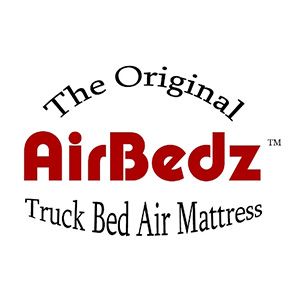 Cargo Products
Rightline Gear is here to serve as your source for cargo carriers and products, ranging from cargo nets to pop-up tents and more. No matter your needs, Tidy Truck is here to provide the right equipment to help you get the most out of your on- and off-road activities alike. Enhance your experience and get the most out of your professional or recreational time with these truck accessories!
Unstoppable Coolers
The Expedition Cooler from LINE-X encapsulates the beauty and durability of the full Expedition product line. As the video above shows, you can put your rugged cooler to the test. Comprised of thick-walled, rotationally molded plastic, this cooler provides extra insulation from the elements, keeping your food and beverages cold and protected. Learn more about the features of this product from our team to see how it can improve your outdoor adventures and work projects.
If you're in need of additional truck accessories, be sure to stop by our truck accessory shop in Lloydminster for a complete lineup of LINE-X products. From floor liners to tonneau covers, we've got your vehicle covered!
Air Beds
Do you spend a lot of time in your truck? You can choose from a variety of truck air beds to perfectly fit your vehicle layout, including mattresses for the truck bed, backseat, and more. From camping and tailgating to traveling and sleeping arrangements for the whole family, you'll find quality products at our truck shop.
Tidy Truck specializes in custom wood projects, meaning that we can customize your truck bed's storage space in conjunction with any Airbedz products for a truly perfect fit. Learn more about our wood products to see how we can further enhance your ride!
Visit Us Today!
Are you ready to find truck accessories to enhance your travel or work experience? Stop by Tidy Truck Boxliners in Lloydminster today for complete assistance. Our team has the experience and equipment to create ideal products and services for every storage solution, protection upgrade, and comfort enhancement your vehicle needs, so feel free to contact us online if you have any questions. We look forward to assisting you!
Schedule an Appointment Today