Cargo Racks/Headache Racks
OUR TRUCK SHOP CAN HELP!
Tidy Truck of Lloydminster offers a range of truck accessories for drivers across Alberta to choose from. If you're looking for more overhead storage, or you want to protect the back window of your cab, our team offers the best products at affordable prices!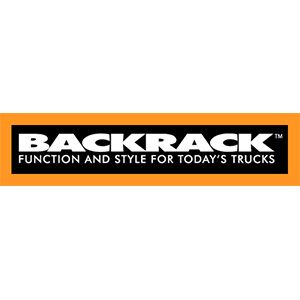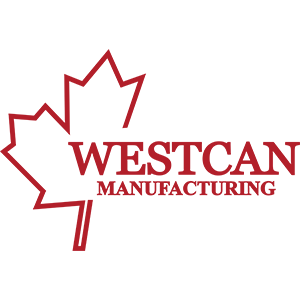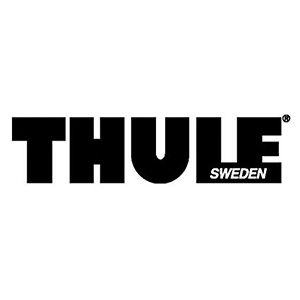 Sleek, aerodynamic, and sturdy, roof racks offer an ideal base for safely and easily transporting your important gear. Tidy Truck can help you find the right fit for your car or truck. Our team has the experience and training to match you with high-quality products from our trusted suppliers.
Cargo Racks
Consisting of a steel basket to improve the carrying capacity of your vehicle, cargo racks are durable and ready for any adventure. Many styles expand a majority of the roof's space, allowing for premium storage on a previously unusable surface. From the campsite to the jobsite, you can stock up on the right gear with a cargo rack from our truck shop.
Headache Racks
Equipped to cover the window across the back of the cab, headache racks help to keep the passengers in your truck safe from the cargo in the bed. Ranchers, farmers, and other individuals rely on headache racks to secure their equipment in the event of an impact or sudden stop. Tidy Truck can find the right fit for your vehicle, increasing the durability and safety for everyone along for the ride. You can also enhance the shade and privacy of your cab with a headache rack.
Shop Today
Tidy Truck is here to serve as your trusted source for the best truck accessories, from our roof racks and cargo options to our tonneau covers, LINE-X protective coatings, and more. Stop by one of our two locations, and be sure to contact us online for immediate assistance!
Schedule an Appointment Today