Tidy Truck of Lloydminster is here to serve as your source for towing accessories and equipment. No matter the size or style of your haul, our truck shop offers industry-leading expertise to match all of our high-quality products. Learn more about the brands we carry before visiting one of our two locations today!
Tidy Truck offers a variety hitches and towing products for drivers, including:
5th Wheel and Gooseneck Hitches
Receiver Hitches (Pull Behinds)
Weight Distribution Hitches
Airbags and Compressors
Bumper Towing Accessories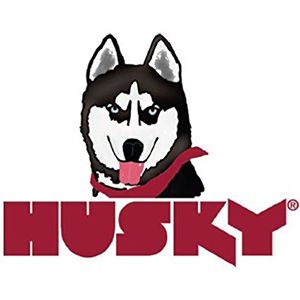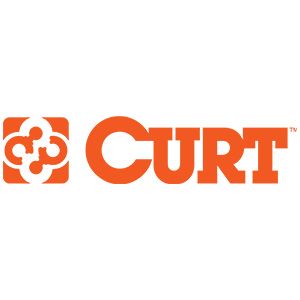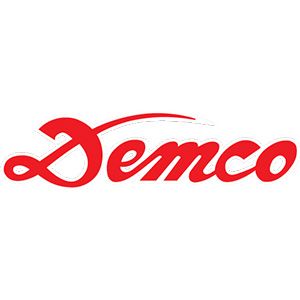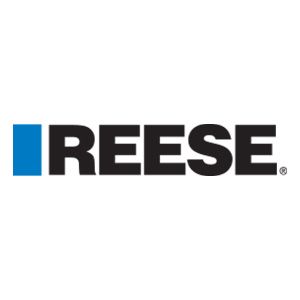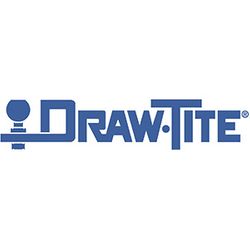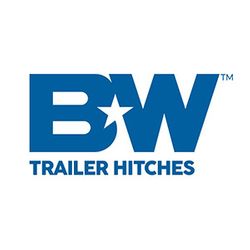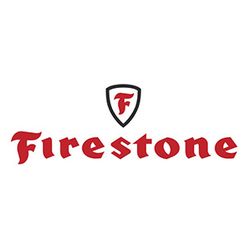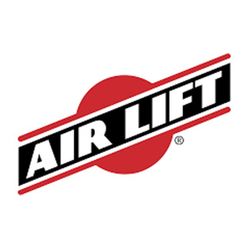 HITCHES/TOWING PRODUCTS
Regardless of your professional or recreational needs, the Tidy Truck team is here to outfit your rig for success. We offer a full range of truck accessories at our shop in Lloydminster and we're confident that we can provide the perfect products to help you haul what you need from Point A to Point B. From the proven quality of pull-behind hitches from Draw-Tite® to the heavy-duty towing products offered by Demco, we have a full range of the best products to choose from.
5th Wheel Hitches
As the name implies, this truck hitch serves to connect trailers to the bed of your truck. A fifth wheel consists of a secure coupling between the pin of the trailer and the hitch installed in the bed of your truck. Many drivers rely on this towing product for its convenience and ability to absorb bumps and jolts on the road.
Gooseneck Hitches
Similar in structure to fifth-wheel products, gooseneck hitches mount in the same location in the bed of your truck, within close proximity of your rear axle. Consisting of a ball hitch installed directly into the bed of the truck, goosenecks are a convenient way to haul serious wares while not taking up too much room in the meantime.
Rear Receiver Hitches
One of the most common towing products available, pull-behind hitches rely on a receiver attached to a bar which is mounted directly onto the vehicle's frame. This style provides a reliable, sturdy, and affordable method for towing a variety of vehicles. If you're planning on towing your boat or small trailer, Tidy Truck can help you find the perfect rear trailer hitch.
Weight Distribution
This attachment serves to distribute the tongue weight across the vehicle and the trailer for overall weight distribution and improved handling on the road. These hitches rely on "spring rods" to help provide leverage at a critical point — the connection. If you're planning on hitting the road with your camper in tow, be sure to stop by our truck shop for the right fit.
Airbags and Compressors
Many drivers across Canada rely on airbags to improve their truck's performance when hauling loads. These towing accessories can be added to increase the carrying capacity of your truck, but they also help to create a smoother ride. You can inflate and deflate your airbags as needed for an even ride, reducing sagging and drag on the road.
Compressors are an ideal tool for quickly adding and removing air from your trailer. Tidy Truck can help you find the right fit to make your life easier and extend the longevity of your airbags.
Towing Accessories
When it comes to towing products, drivers have a vast range of accessories to improve the ride and get more done. If you're in need of support, Tidy Truck of Lloydminster is here to find the right truck accessories for the job. From adjustable ball mounts to carrier straps, bumper towing accessories, and more, we're happy to outfit your ride to get the job done right.
Ready to begin? Visit our local truck shop, contact us online, or fill out the form below!
Schedule an Appointment Today