Nerf Bars & Running Boards
FIND QUALITY NERF BARS & MORE
Tidy Truck Boxliners is here to offer top-notch truck accessories across Lloydminster. We believe in stocking up on the right gear for the road, which is why our local truck shop offers a range of nerf bars, running bars, and more. Visit our location today to enhance your truck for the challenges ahead.
Why should you consider investing in new running boards or nerf bars?
Increase safety with a sure step
Customize the look of your truck
Provides protection for the sides of your vehicle
Numerous designs available for every style
Perfect fits for nearly any vehicle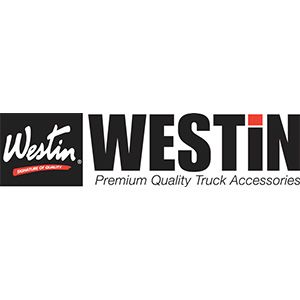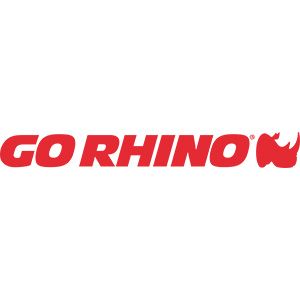 Whether you have a new truck lift and need a leg up to get into the cab or you simply wish to install truck steps on your vehicle for quality protection on the trails, Tidy Truck is here and happy to help. We offer top-quality running boards and nerf bars from LINE-X, Westin, and Go Rhino, and we're confident that our team can find the right for your needs.
Nerf Bars
Traditionally used in racing to "nerf," or bump your opponent, modern nerf bars are used worldwide as a means to provide a stylish, rugged, and safe improvement to vehicles of all types and sizes. When it comes to truck accessories, it's hard to beat the compact quality of these step bars.
Running Boards
The right running boards can give your truck or SUV an aesthetically pleasing upgrade that integrates into the existing body style. These steps run the full length from wheel to wheel and offer premium slip resistance for any weather conditions. If your current running boards are looking worse for the wear, or you wish to enhance your ride with the right product, be sure to stop by our truck shop in Lloydminster for the best accessories to make work and play better.
Have questions? Contact us online or fill out the form below. We look forward to seeing you!
Schedule an Appointment Today