TIDY TRUCK HAS YOU COVERED.
Working professionals and off-road enthusiasts alike can benefit from the aesthetic and functional improvements of a new truck bumper or grille guard. Tidy Truck of Lloydminster is here to outfit your vehicle for the road ahead, relying on the best products in the industry to outlast and outshine the competition.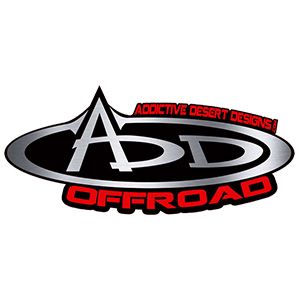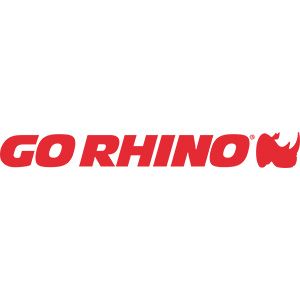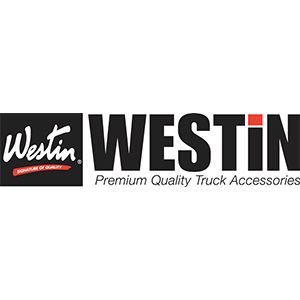 Bumpers
Regardless of your plans, an aftermarket truck bumper can provide the right level of ruggedness and versatility to get the job done. This truck accessory replaces your factory bumper with a ruggedly integrated system, including low-profile bumpers, winch systems, and more. Many of our styles provide the support brackets to keep your vehicle safe, as well as cutouts for other truck accessories. Tidy Truck can find the front and rear bumpers to create a rugged look for your vehicle that is effective and affordable.
Grille Guards
Our truck shops offer a wide range of grille guards and bull bars to fit a variety of trucks. You can find the ideal level of protection for your vehicle, combined with aftermarket skid plates for additional peace of mind. These guards provide considerable protection from a variety of dangers faced on the road, keeping your lights and grille safe.
Combinations
The best way to protect your truck on the road, on the job, or at play is to install a grille guard with an aftermarket bumper built-in, delivering superior performance in a convenient design. You can select from a number of specialty products for a truly personalized result.
Tidy Truck offers a full line of truck accessories to keep your vehicle safe for the miles ahead. No matter your needs, our aftermarket truck shops are here weekdays to provide professional assistance. Contact us online, visit our locations, or fill out the form below to get started!
Schedule an Appointment Today